In partnership with
Marianas Visitors Authority
"Promoting and developing the Northern Mariana Islands as a premier destination of choice for visitors from throughout the world while providing a maximum quality of life for our people. We nurture and encourage cultural interchange and environmental sensitivity for visitors' enjoyment and for our children's children."
Are you a nominee and want to advertise?
Make the most of this opportunity and encourage your patrons to vote for you! Contact our Sales Team for our Best of the Marianas Media Kit and info on more advertising opportunities.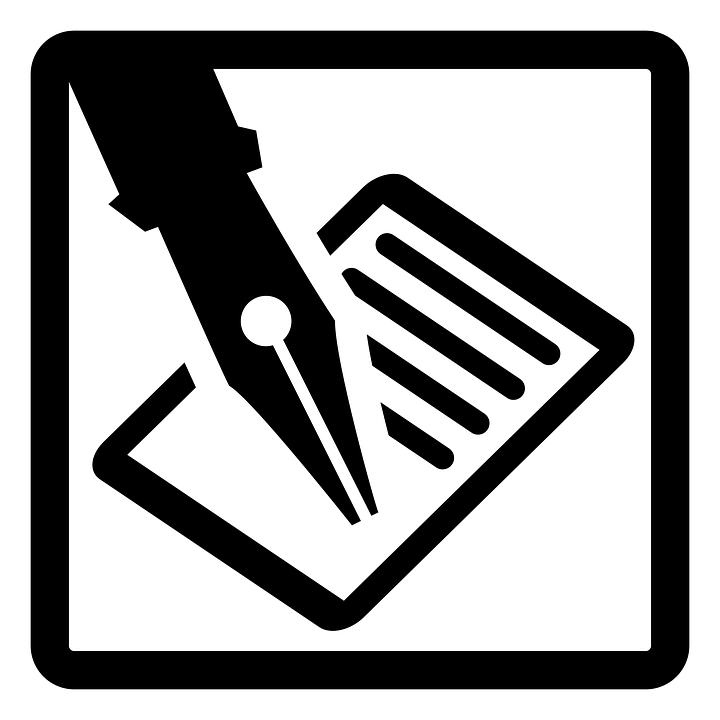 Phase 1: Nominations
Help your favorites get on the ballot! Choose a category and submit nominations.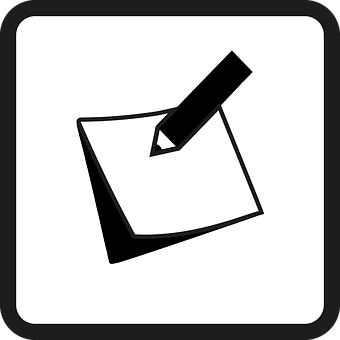 Phase 2: Voting
The top nominees from each category advance to the official ballot for voting.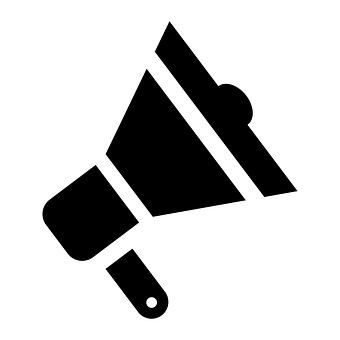 Phase 3: Results
All votes are tallied and reviewed. The winners in each category are announced after final review.
Use our site menu
or choose a division below
Registration per division required. Voting is restricted per person. Enter your email address to begin voting. Choose wisely, some categories you may have to scroll down to view all the nominees. You cannot change your vote once you've casted it. You do not have to complete your votes in one sitting and can return before the deadline to complete other categories by re-entering your email address.
Feel free to submit a ballot at any of these physical locations:
• Afetna Store
• August Supermarket
• Capitol Hill Market
• Common Wealth Cannabis Dispensary
• Green Consume - As Lito
• Hannam Market - Kobler
• Happy Market - As Lito
• Kagman Market
• LJ Store - Dandan
• LJ Store - Middle Road
• LJ's Store
• Lucky D Market - Dandan
• Lucky Star Store
• LY Store - Gualo Rai
• Marianas Variety Office
• Marianas Visitors Authority
• MingYang Supermarket - Dandan
• Mobil - Chalan Kiya
• Mobil - Chalan Piao
• Mobil - Garapan
• Mobil - Kagman
• Mobil - Middle Road
• Mobil - Sadog Tasi
• Mobil - Tanapag
• New Downtown Market
• New X.O. Market
• San Antonio Store
• San Roque Market
• Sara Market
• Shell - Dandan
• Shell - Middle Road
• Shell - Puerto Rico
• Shell - San Roque
• Shell - Susupe
• Tapped Out
• Triple J Payless
• Twins Supermarket - Dandan
• Twins Supermarket - Navyhill
Don't miss a beat!
Follow Marianas Variety on social media for updates throughout Best of the Marianas 2022.