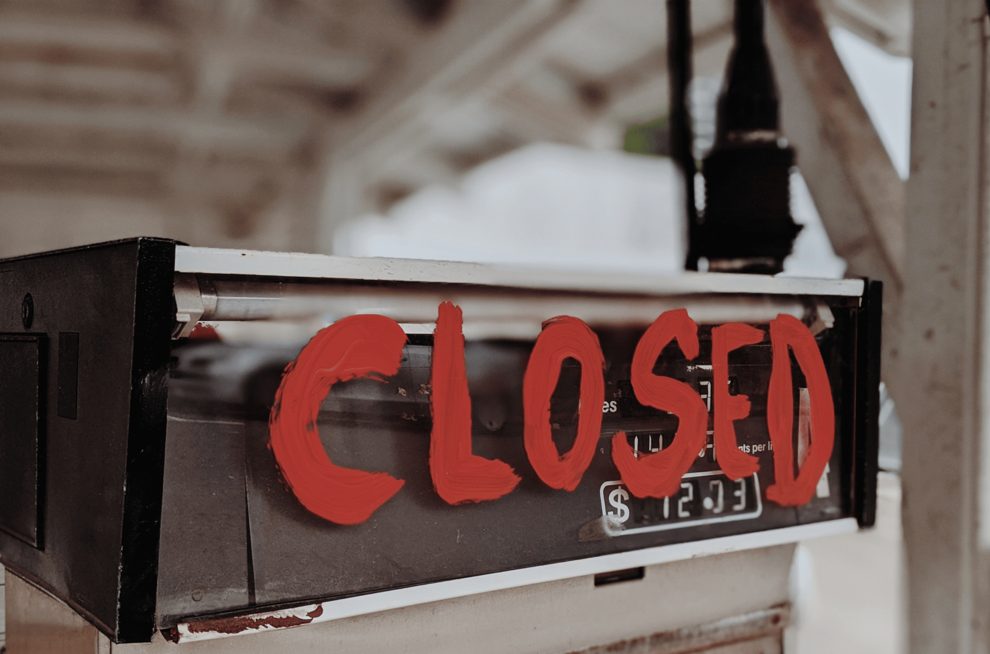 IN a recent update on social media, the Guam Daily Post Facebook page has reported that a significant fuel shortage has struck the island of Guam, leaving a staggering 76 fuel stations without supply as of this afternoon. The scarcity of fuel is impacting all operational locations across the region, including Hågat, Barrigada, Dededo, Malojloj, Sinajana, and Ypao.
The sudden fuel shortage has caused concerns among residents and businesses, as access to gasoline and diesel becomes increasingly limited. Local authorities and concerned citizens are closely monitoring the situation, hoping for a swift resolution to alleviate the inconvenience faced by drivers and ensure the availability of fuel for essential services.
As the shortage persists, individuals across the affected areas are grappling with the implications of restricted fuel supplies. Commuters and transportation services are encountering difficulties as they strive to operate with limited resources. Furthermore, businesses reliant on gasoline or diesel-powered machinery, such as construction companies and delivery services, may experience delays or disruptions in their operations.