(NMIBF) — The Northern Mariana Islands Basketball Federation will be hosting a series of 3x3 competitions next month at the Gillette Multipurpose Gymnasium of the TSL Sports Complex.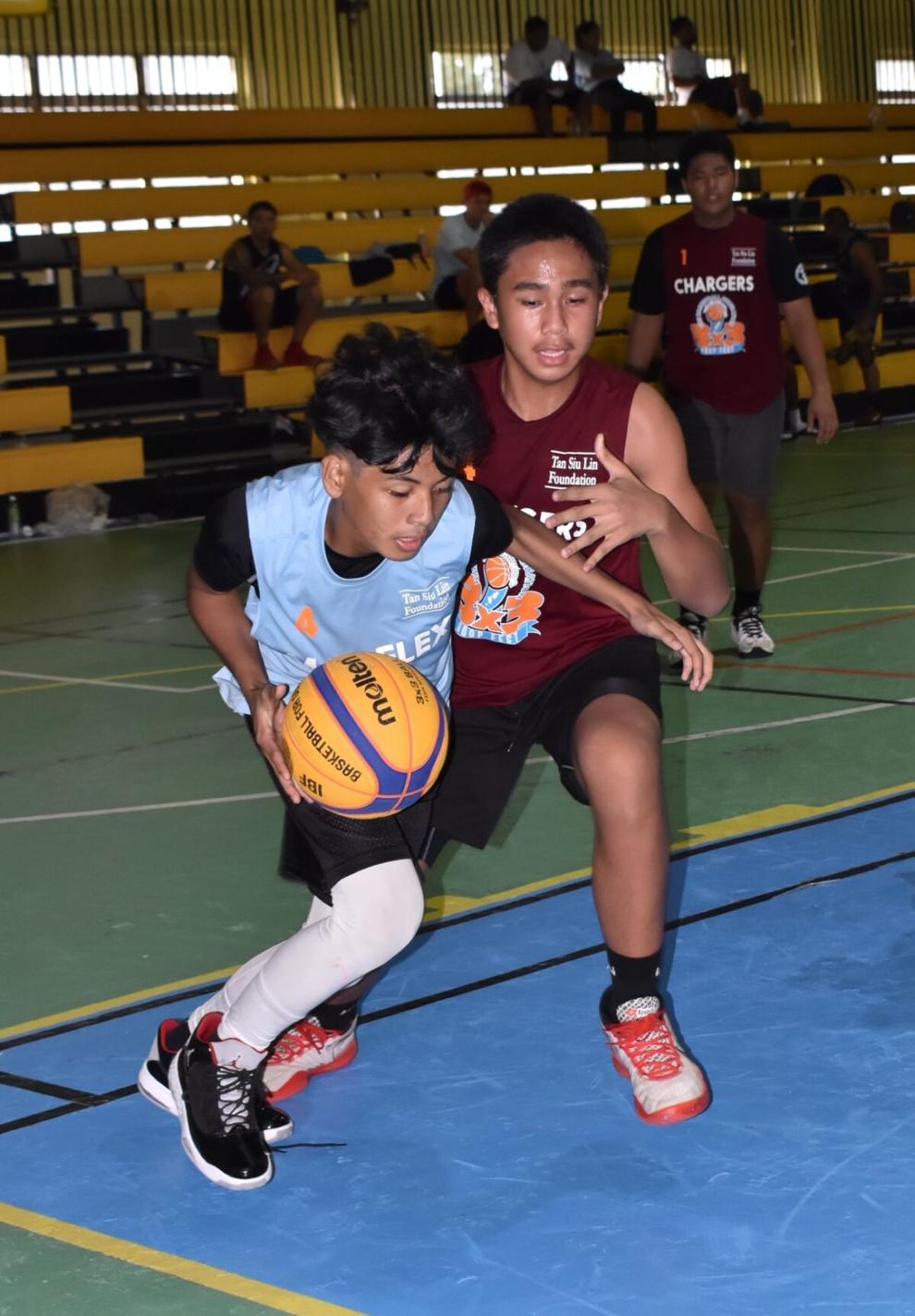 Dubbed as the Three vs Three Hoop Fest Tournament, the event will have games in four divisions: men's and women's open and boys and girls U18. The women's open division will kick off the series on Aug. 12 and 13, while the boys and girls U18 games will be played on Aug. 19 and 20. Team in the men's open will close out the series with their matches slated for Aug. 26 and 27.
"After taking a brief break to give way to the Pacific Mini Games, the NMIBF is excited to bring back basketball games on the island via our 3x3 tournament. Last year, we squeezed in all our games in one weekend, but this year we're spreading the tournament for the whole month to accommodate more teams and highlight every division," NMIBF President James Lee said.
He said the federation is hosting the series in support of FIBA's 3x3 program. By hosting local 3x3 events, the NMI are qualified to send teams to FIBA official competitions.
Registration for next month's tournament is now open and teams are encouraged to sign in early as slots are limited. The men's and women's open divisions are accepting 12 teams each, while the U18 age group is open to 10 squads each in the boys and girls categories. Registration and waiver forms can be obtained by emailing nmibasketballfederation@gmail.com/. Entry fee is only $50 per team.
An official meeting is set for Aug. 6, Saturday, from 8 a.m. to 11  a.m., with venue to be announced later. Registration and waiver forms as well as entry fees are also due at the meeting. Other details about the tournament will be discussed at the meeting.
For more information, visit the NMIBF Facebook page NMIBasketballFederation or its Instagram account at NMIBasketball.