(Office of the Governor- Commonwealth Bureau of Military Affairs) — The CNMI Procurement Technical Assistance Center or CNMI PTAC has launched its online portal for client registration, program services, and business resources aimed to support the needs of Commonwealth businesses seeking to take advantage of federal contracting opportunities.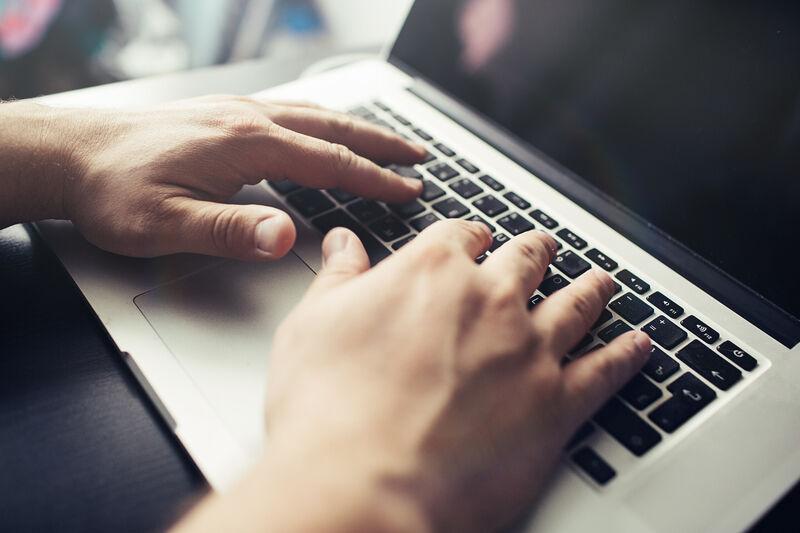 Interested entrepreneurs and businesses located in the Commonwealth can visit www.cnmiptac.com to register and become a client with CNMI PTAC to participate in the range of training and businesses services.
Clients of CNMI PTAC are offered the opportunity to participate in training seminars on topics such as navigating federal contract procurement processes, learning about subcontracting opportunities, and making your business competitive when bidding for federal government contracts, among others. Services and upcoming trainings are available on the website at www.cnmiptac.com/services
 CNMI PTAC is a program provided by the Commonwealth Bureau of Military Affairs and is focused on ensuring that Marianas based firms have the opportunity to participate as business partners in the numerous federal procurement events that occur throughout the nation. The PTAC's mission is to provide services which allow CNMI businesses to develop organizational capacity and know-how to navigate, participate and respond to federal business opportunities.
Upcoming trainings provided by  CNMI PTAC are:
• Doing Business with Defense Logistics Agency Webinar on Tuesday, March 2, 2021 at 7:30 a.m.
• CNMI Industry Day, a two-days online seminar connecting local businesses with Department of Defense officials to share upcoming projects and contract opportunities, on March 23, 2021.
Businesses are encouraged to become CNMI PTAC clients and register for these upcoming free training sessions.
"I encourage all CNMI businesses to visit the CNMI PTAC website, learn more about the services we are excited to provide and register to become one of our first clients for services." said Special Assistant for Military Affairs Glenna Sakisat Palacios. "During these difficult economic times, we must do all we can to diversify our sources of revenue for businesses and keep our economy moving and CNMI PTAC is here to help."
CNMI PTAC is encouraging businesses to take advantage of its "BID-MATCH-5" Grand Opening Special, which has started and will run through the month of March. The first 500 newly enrolled PTAC clients who refers five other local vendors for enrollment will gain access to the Bid Matching Service for five months.
"Visit our website at http://cnmiptac.com and complete the online Client Enrollment Form. Refer five other businesses to become PTAC clients. Once your referral businesses are successfully enrolled, your company will automatically be added to the Bid Matching Service. This service will match the client's products and services to federal government contracting opportunities. Enroll today and take advantage of this value-added service," said Palacios.
CNMI PTAC is funded through a grant made possible by the Defense Logistics Agency. The DLA falls under the U.S. Department of Defense and serves as America's Combat Logistics Support Agency. With a broad reaching scope of responsibility, the DLA is a key stakeholder in ensuring wide ranging economic participation with U.S. firms with a goal of providing the U.S. government with the value, quality and efficiency necessary to support the needs of national security.
CNMI entrepreneurs and businesses are invited to register and participate in building a strong, competitive economy through supporting the needs of our nation.