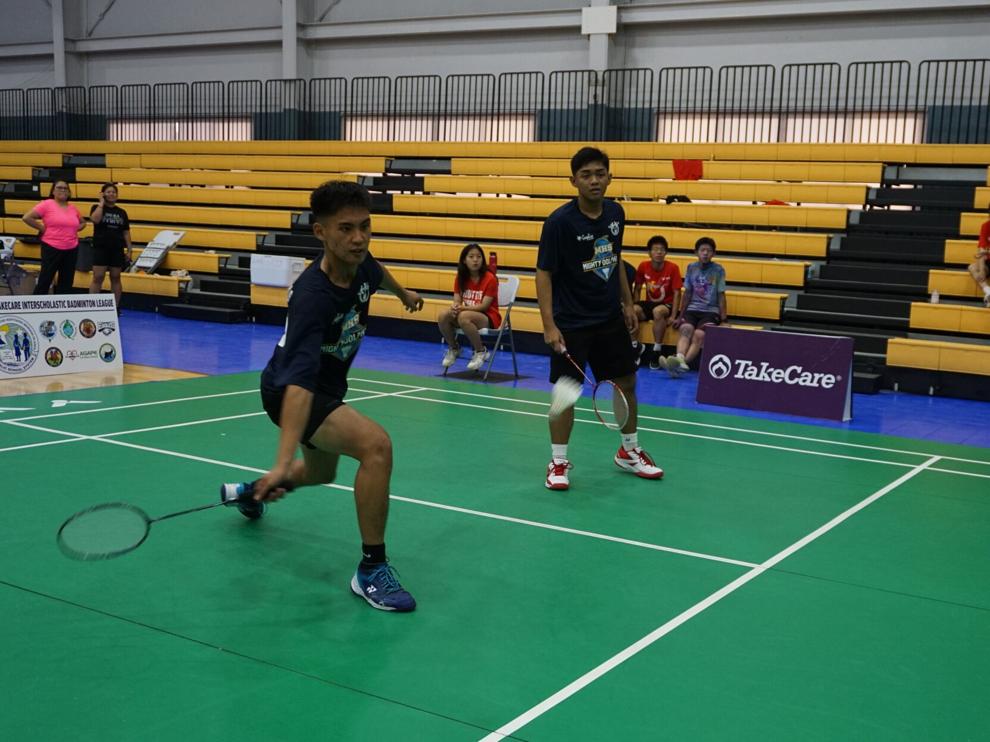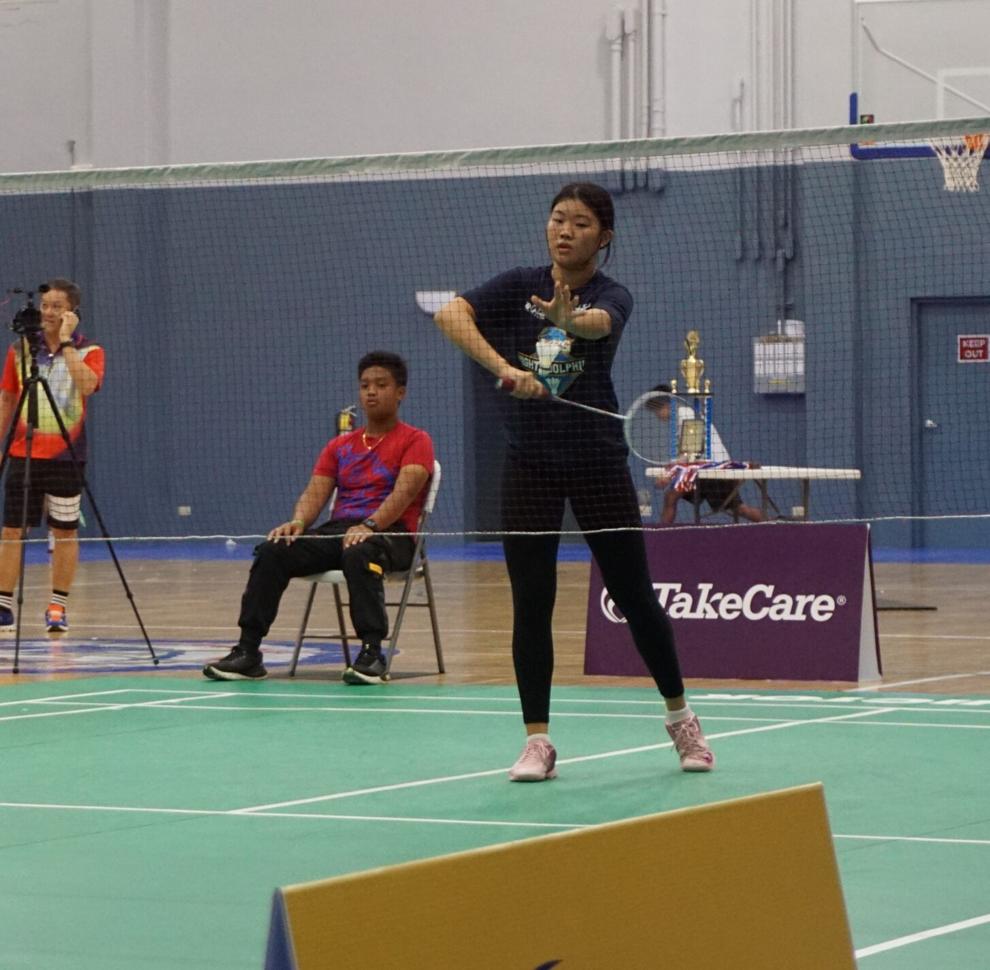 MARIANAS High School 1 came out on top of a four-team championship on Saturday by accumulating a total of 34 points in the high school division of the TakeCare-PSS Interscholastic Badminton League at the newly renovated Ada gym.
MHS 1's roster consisted of Terresa Ahn, Shemariah Hicaro, Angela Maratas, Prapti Mondal, Abigael Robles, Sernantie Jimenez, Brian Lubao, Ian Lubao, Daniell Pablo and Kyle Salcedo.
Against Agape Christian School 1, MHS 1 swept all five events.
The teamwork of Ian Lubao and Kyle Salcedo was unmatched in the boys doubles as they worked their way with ease with powerful smashes and smart placements, winning both sets to snag three points.
MHS 1 also triumphed in the girls doubles for two points with ACS 1 notching a set.
In the boys singles event, MHS 1's Brian Lubao was a force to be reckoned with his speed and power alternating with soft touches to win both sets. His team mate Terresa Ahn likewise bested her opponent,  winning both sets to give MHS 1 six more points.
MHS 1 garnered three additional points in the mixed double to earn a total of 14 points.
Against ACS' second team, the MHS 1 boys did well, winning both sets of the singles and doubles, as well as the mixed doubles events.
However, ACS 2 managed to snag one set in the girls doubles and both sets in the girls singles to hand MHS 1 their  first loss.
But MHS 1's toughest opponents turned out to be MHS 2.
MHS 1 excelled in the boys doubles event but MHS 2 claimed the boys singles event in two sets.
MHS 1, however, emerged victorious in the remaining events.
With a total of 34 points, MHS 1 claimed the championship while MHS 2 settled for second place with a total of 20 points. ACS 1 and ACS 2 shared third place with 18 points each.